Vendor Profile | B-Stock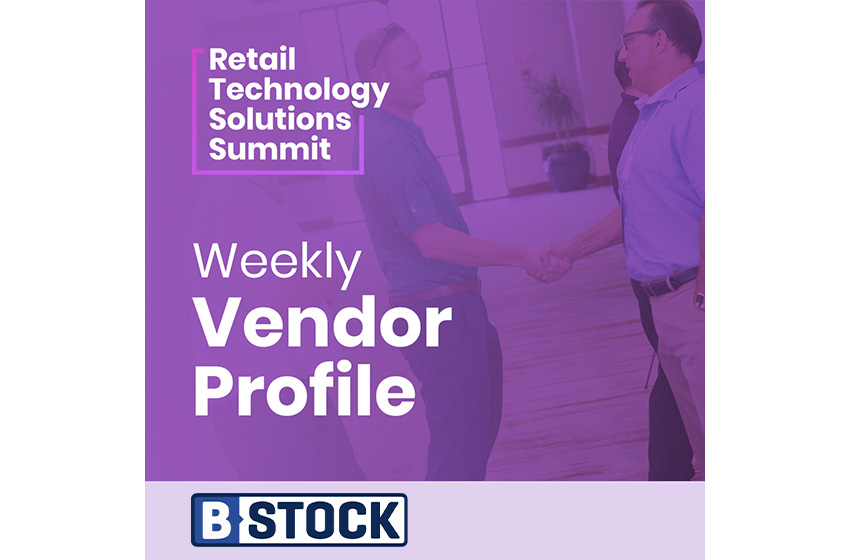 B-Stock is the world's largest B2B ecommerce marketplace for excess merchandise. Businesses of all sizes leverage the B-Stock platform to sell and buy customer returns, overstock, and other excess merchandise. They believe there is tremendous value in and demand for returned, excess, and other liquidation inventory – no matter the category, condition, or location.
Learn more: https://bstock.com/.