Mike Hunter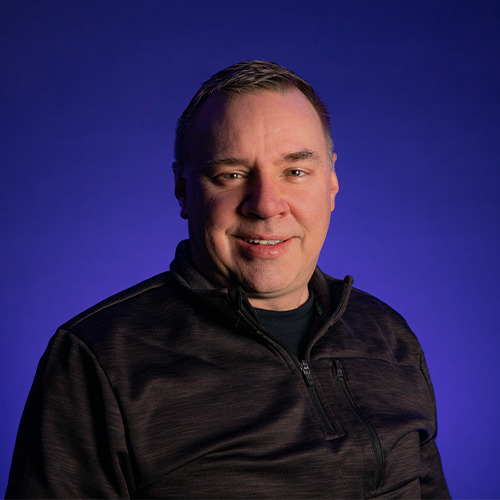 Mike has more than 24 years of experience working with small businesses and business owners as a CPA providing accounting, tax, and business consulting services. Mike specializes in working with small businesses to bring better processes and use of technology into the company's financial and accounting system while simultaneously providing advisory services that assist with the company operations.
Mike graduated from Central Michigan University with a Bachelor of Science in Business Administration and an accounting degree.  Mike is the managing partner of APTUS Business Service, an accounting services and business advisory practice.  Mike has extensive experience working with businesses in the areas of construction, manufacturing, technical and professional services, real estate, retail, restaurants, and not-for-profit organizations.
Mike is a member of the American Institute of CPA's, The Ohio Society of CPA's, The Michigan Society of CPA's, Toledo Chamber of Commerce, Toledo Estate Planning Council, and board member for the Society of Financial Service Professionals.