Mark Frasco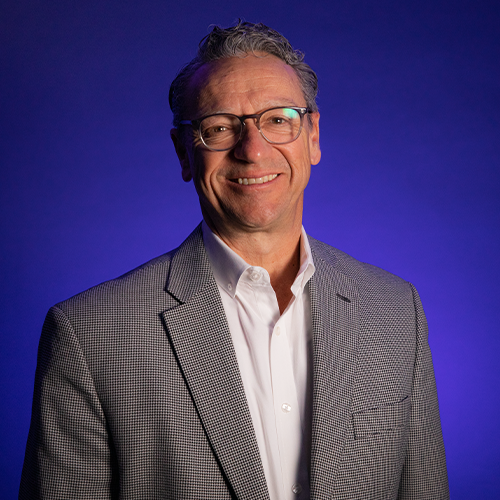 Mark is the founder and president of three operating companies, including COACT Associates, formed in 2003. COACT is a full-service business growth agency specializing in industrial/technical market segments. With over 30 years of business leadership experience, his reputation for cultural transformation, strategy and growth and turnaround activities, has uniquely positioned him as a thought leader, speaker, and trusted advisor to leaders everywhere.
In the summer of 2002, Mark was selected as a facilitator of "Remembering and Rebuilding" – an event that brought 5,000 world citizens to Javits Center in Manhattan to have dialogue and give feedback on architectural designs for rebuilding and memorializing the World Trade Center site (One World Tradecenter).
Mark was born and raised in Southern California but his career drew him to Northwest Ohio where he earned the degree of Master of Organization Development from Bowling Green State University and a degree in Bachelor of Business Administration with honors in Corporate Finance from the University of Toledo. 
Mark is passionate about the game of golf. He was a leader on the team who was awarded the 2021 Solheim Cup at Inverness Club. He is also a private pilot with plans to combine the two passions, often. Mark lives in Monclova Township, Ohio with his wife of more than 30 years, Kathleen. Their son, Nicholas, works for Gartner in Washington, DC.